Get ready to blow your guests' minds with this show-stopping idea: plan a live art performance! Whether it's a rockin' concert, a mesmerizing live painting, or another spectacular show, this entertainment option is the secret sauce for planning unforgettable creative events.
A live performance creates a focal point that elevates the energy of your event and keeps attendees engaged throughout the usual networking sessions and keynotes. But what's even more exciting is the potential for collaboration with artists! Working with them opens up a whole new world of possibilities and creative ideas.
So, buckle up and get ready for an epic ride as we share our tips, tricks, and the many benefits of adding a live performance to your creative events. Trust us, your guests will thank you!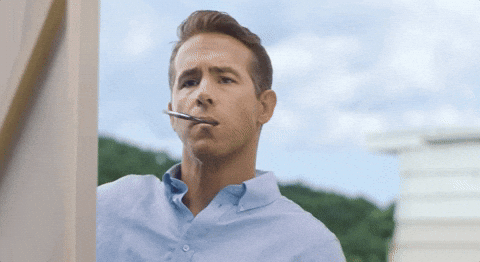 Choosing the right live art.
Start by figuring out what kind of entertainment your attendees will love – no heavy metal concerts for golf enthusiasts (unless they're into that kind of thing). Think about your guests' personalities, interests, age groups, and the purpose of your event. To find the perfect performers, tap into your fellow planners and read some Google reviews.
Look for artists who have experience working in events similar to yours – they'll know just how to wow your crowd. And if you can find local performers, even better – you'll save on travel costs! But don't just settle for a run-of-the-mill Journey tribute band. Shake things up with a unique live art performance, like a live painting or fashion show. It'll keep your guests entertained throughout the whole event and leave them wanting more. Think outside the box and explore different types of performances, from stand-up comedy to sketch comedy/variety shows.
And here's a pro tip: audition your potential acts before you book them. Reviews and videos are great, but nothing beats seeing the performance for yourself and meeting the artists behind it. It's a relationship that's just as important as your vendors and attendees. So, what are you waiting for? Let's get this show on the road!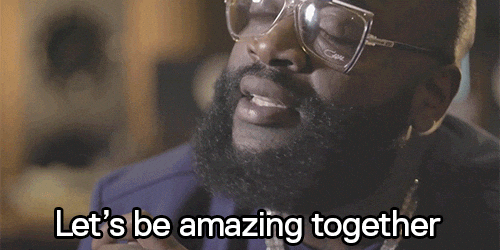 Collaborating with artists.
Just like a great album, it's all about collaboration! 
Planning an event with a live artist involves a lot of moving parts, so make sure you have your budget, venue, and date(s) in order before reaching out to their busy agents. Once you connect, expect a "Rider" listing all the equipment, hospitality, and venue needs. While non-negotiable, meeting these requirements will set the stage for a spectacular show! Don't forget the legal stuff: get permission from the venue, copyright owner, and performer.
And why not involve the artist in other areas of the event, like community outreach or a VIP performance? This is a relationship, after all!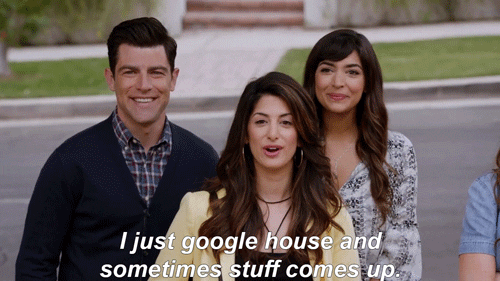 Choosing the right venue and set up.
Get ready to shine the spotlight on your event!
Start by choosing the right venue based on the number of attendees. Be realistic about how many people there will be. You don't want to book a massive space only to have a few people in the crowd. That is not a good look! 
Don't forget to assess the necessary equipment and stage space. Consider how much stage space will be needed for the show to succeed. It might make a cute cartoon, but a Sting cover band crammed onto a tiny podium isn't going to rock as hard as you want it to. 
If you're planning a more unconventional entertainer, like a live painting, you'll need to consider where to set them up. These performance types tend to live in the main event area, as opposed to isolated on a stage. Make sure there is enough space for your artist and for a crowd to gather around them. You don't want to accidentally cause a traffic jam. 
If it isn't specified in the Rider, ask your artist what their needs are in terms of load out, rehearsals, parking, merchandise sales, and ticketing. You'll need to put a strategy in place for these and make the venue aware of extra time needed for rehearsals or set up.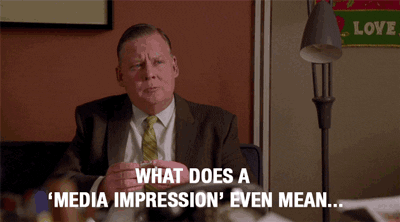 Promoting your live performance.
This is where your collaboration really takes off! By working with the artists on creating promotions, you can generate twice the hype while developing unique materials that stick in your audiences' minds. Creative events require creative marketing! 
Ask the artist to create short videos (15-30 seconds each) to promote the event on their platforms and yours. Take this idea even further and have the artist do a social media "take over" on the day of ticket release or right before the event to amp up the hype. Your event and brand will become associated with the artists and their fans will soon follow! 
Take advantage of special promotions or accomplishments in the artist's life to add extra zest to the upcoming event. By congratulating them on album releases, notable gigs, or recent awards, you'll boost their prestige status and give your creative events a must-see feel.
Pro Tip: Build mystery around your artist by dropping early hints and get your attendees engaged by inviting them to guess. Offer a small prize for the first person to get the answer right. You'll maximize interest and increase engagement at the same time! 
Integrating live art into your schedule.
There are three key questions to answer when it comes to integrating live art performances into your event schedule. 
When do you schedule them? By positioning your big-ticket players near the end of the event, you'll keep attendees engaged and excited throughout. If you have smaller performances, like live painting or stand up comics, use them to punctuate your schedule with thrilling dopamine hits. It's all about balancing work and play to create a dynamic experience. 
How long will it be? If your live performance is a one-hour concert, it'll be easier to fit it into your schedule than if it's a several-hour-long live mural. Long-term performances are designed to provide consistent entertainment that can be accessed during other activities. Knowing the duration of the performance will dictate how you schedule it. 
Finally, there's the question of exclusivity. Is this a performance that requires your attendees' full attention or is it something they can return to throughout the event? This will influence the flow of traffic and your venue set up. You may also want to provide exclusive entertainers for VIPs or other big-ticket holders as an added incentive. 
Follow these questions and you'll never be lost in your creative event planning!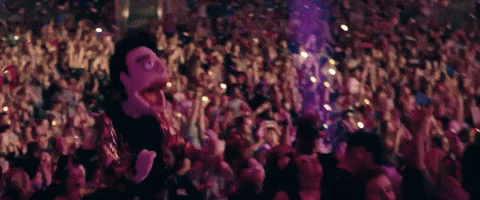 Are you ready to rock? 
There's nothing like live art! Not only does it provide unique entertainment that attendees can't get elsewhere, but it creates a more memorable event and greater attendee engagement. 
The key to a successful performance is a successful relationship with the artist. Come ready to make a killer pitch and think about how your event can benefit the artist. Collaborating with them will give you more room for creative planning and promotional strategies.
Live artists create moments that are one-of-a-kind, enriching attendees' experiences with vibrant and vivid memories. And the best part? The relationships you'll create. As the artist continues to grow, you'll be their biggest cheerleader and vice versa.
A live performance turns your event—and your life—into a work of art!