Your next event
just got

next level.
No matter what you got planned, we got the technology stuff to make it even better. The cutting-edge, end-to-end, fully-integrated kind of stuff.
Event Technology Trusted By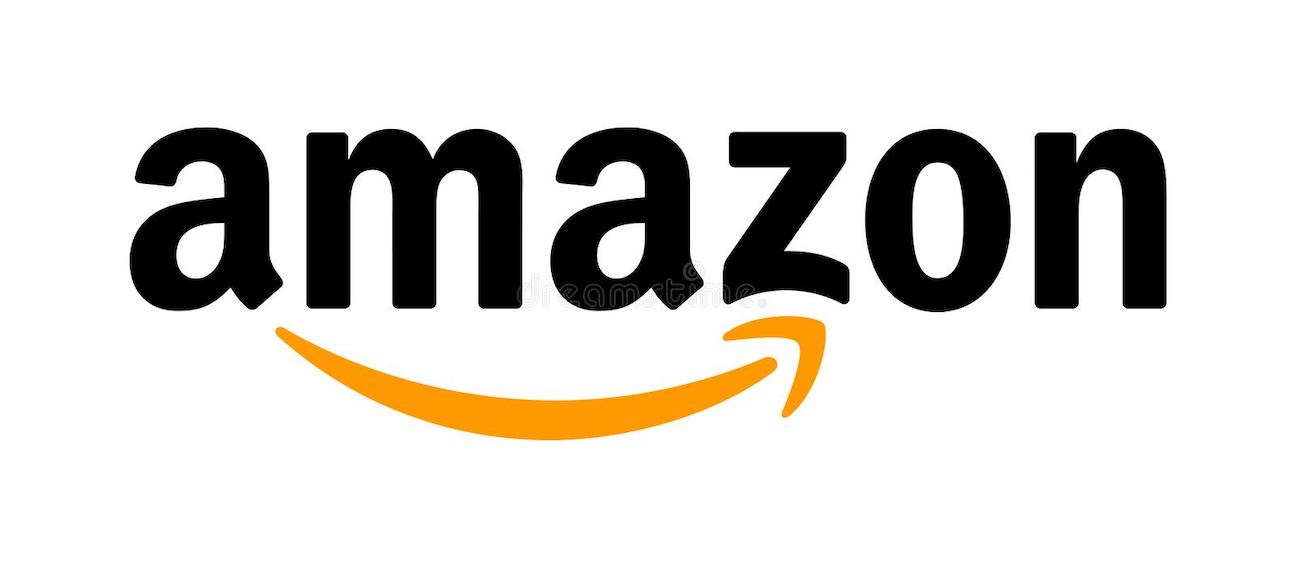 We make all kinds of events, all kinds of easy.
To be honest, there's some stuff Expo doesn't do.
We don't ignore you or leave you hanging. We actually
care about the success of your event.
More features. More innovation.
More flexibility.
Event planning meet smart planning. With the Expo Pass platform,
you can select, mix, or combine features, perfectly tailoring them to your event.