Gamification is the strategy of bringing game elements into the real world to make normal activities even more exciting. When it comes to your event, gamification takes the experience to a whole new level (no pun intended)! It adds a dash of magic to daily life, and we're all kids at heart. Your event can become an unforgettable journey by weaving in elements of competition, rewards, or simple challenges.
In this article, we'll share ways you can gamify your event. Ready to level up the fun? Let's jump right in!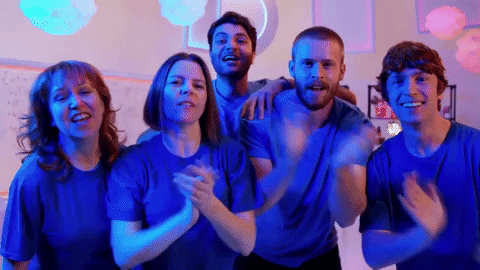 1. Divide guests into teams.
A little competition doesn't hurt anybody! To instantly electrify your event and bring out the competitiveness in your guests, divide everyone into teams. Assign a unique color or mascot to each group to build up team identity and spirit. Are you team blue or red? During the event, competitions or contests can be used as an opportunity to earn points for the teams. Not only will this promote participation, it encourages networking amongst guests. Win, win, win!
Nobody knows gamification better than Blizzard, creators of titles like World of Warcraft. Blizzcon 2023 (in Anaheim, CA on November 3) is going to feature the ultimate showdown between 16 different teams of professional gamers during the Overwatch World Cup. People from across the world can tune into the tournament and root for their favorite team! Whether all guests are competing or just watching, teams are one of the best ways to gamify your next event.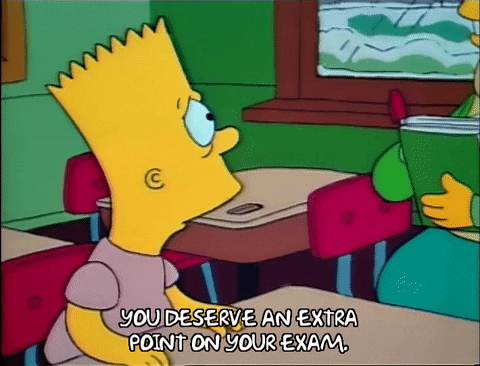 2. Create a point system.
Games are all about using points as currency towards rewards. To infuse a sense of gamification into your event, consider establishing a points system or a leaderboard. Participants or teams can earn points by accomplishing various tasks, completing challenges, or engaging in activities, fostering a spirit of healthy competition. This subtle yet effective encouragement can drive individuals to enthusiastically participate and strive to accumulate as many points as they can.
To enhance the engagement even further, integrate rewards that align with the event's theme. By incorporating rewards that align with the event, you can further incentivize guests to immerse themselves fully in the experience and create lasting memories. Game on!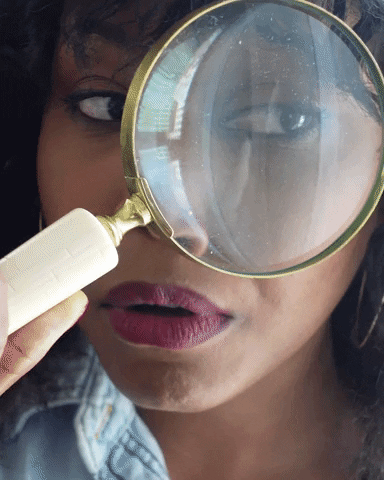 3. Set up a scavenger hunt.
Scavenger hunts are an engaging way to entertain guests at any event. Whether it's a social gathering, team-building activity, or party, this interactive game adds excitement and camaraderie. Participants can choose to work individually or in teams, making it a perfect icebreaker for forming new connections.
The incorporation of QR codes as clues brings a modern twist to the classic hunt, keeping everyone on their toes as they scan and unveil the next challenge. With laughter and cheers filling the air, guests bond over the shared adventure, creating lasting memories and leaving the event with newfound friendships. So, if you want to make your gathering unforgettable, consider hosting a scavenger hunt – an immersive experience that blends fun, interaction, and the thrill of discovery.
PRO-TIP : Hide QR codes in different locations around the venue. When guests find the code, they can scan it with their phones to be given the next clue!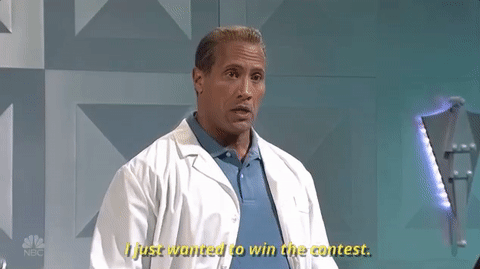 4. Have a trivia contest.
Nothing brings out our inner competitor quite like a good game of trivia. Everybody loves to show off their knowledge! Whether your guest is a history buff or pop culture enthusiast, trivia contests are a great way to engage attendees by putting them to the test.
No need for pen and paper – interactive quizzes or trivia can be set up with event apps or websites. With digital tools, you can come up with a variety of categories that relate to your event theme or industry.
General knowledge? Super niche topic? The options are endless! Plus, digital tools can give instant feedback on whether an answer was right or wrong.
One method is to present the question to your audience on a screen, then have the audience send in their answers via smartphone. You could later show the stats on how the audience answered the question.
5. Get online.
Clearly, digital tools serve so many different functions, one of which being online and connecting with your audience! Whether it's social media or through a livestream, you can instantly provide your guests with fun updates.
Who is winning the trivia contest? What's the next clue for the scavenger hunt? How do I track my points? 
By keeping your audience informed at all times through social media, QR codes, or SMS updates, they can more confidently join in on the fun!
After the event is over with, stay on social media to show the best event moments and attract new players. Get inspired and check out this article on video content ideas for your next event.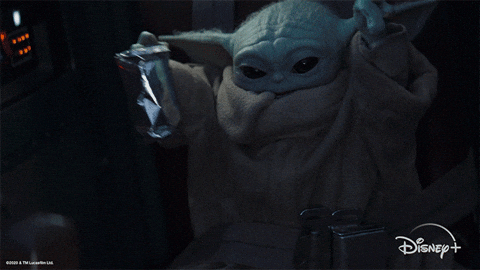 Don't forget the fun. 
Gamifying your event is an effective way to boost engagement, create a sense of achievement, and make the experience more memorable for attendees. By splitting guests into teams, creating a points and rewards system, hosting scavenger hunts, utilizing digital tools, and having trivia contests, you can take your event to new levels (pun intended).
So let your creativity flow and unleash the excitement of gamification at your next event. After all, we are all kids at heart, and adding a touch of playfulness can leave a lasting impression. Get ready to level up and see the magic unfold!