You've put in all the hard work to plan out the perfect event. Give yourself a well-deserved pat on the back! Now it's time to start spreading the word to get guests excited to attend. It's vital to make your event stand out from the rest, which is where marketing comes in. Don't worry – we've got you covered.
In this article, we'll share a few of our event marketing strategies to help start the buzz and sell tickets.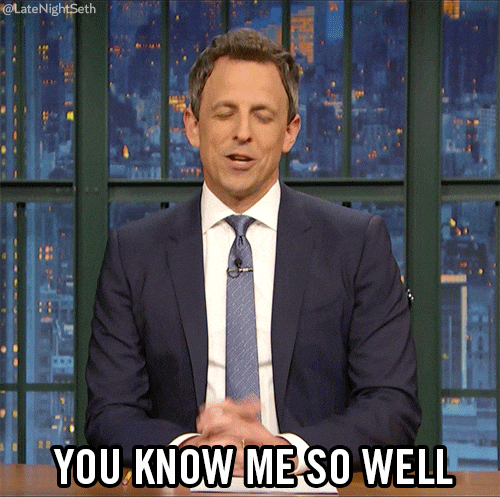 Know your crowd.
To take your event promo to the next level, you should know exactly who you're trying to reach so you can cater to their preferences, demographics, and interests. Where do they hang out, both online and offline? Which aspects of your event would be most appealing to them?
Create a consumer profile to highlight your audience's most common attributes – aka, the perfect representation of your customer. Include details like age, profession, and hobbies. You can create multiple profiles to encompass a more diverse audience. These examples of customers can help you tailor your marketing strategy.
For example, if you're marketing an event for tech nerds, platforms like LinkedIn or tech forums can help you reach your audience and highlight the coolest aspects of your event. Knowing your audience ensures that your marketing attracts people who will love your event. Bullseye!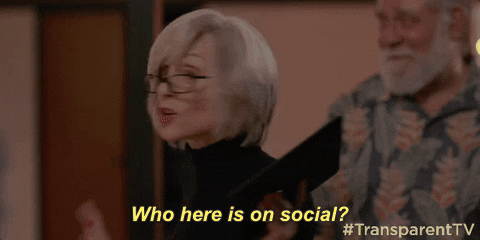 Show up on social media.
Social media is where the party's at! It's one of the best ways to market your event, build your brand, and share exciting news with your followers. First things first – find out where your ideal customers are hanging out online. Choose the social media platforms that they frequent most often.
Now, it's time to create profiles or pages to represent your event. This is your chance to showcase all the amazing details! Customize your profile with key info such as location, website, or a catchy mission statement to capture the essence of your event. On Facebook, you can directly share your page and invite friends to attend your event. Now it's time to create content. High-quality content is the secret ingredient to engaging with your followers and keeping them coming back for more. A few ideas include event sneak peeks, footage from past events, interactive polls, or a speaker spotlight. Keep things authentic yet professional.
The magic of email marketing.
It may sound old-fashioned, but email still reigns as one of the best ways to market! There are a few different kinds of emails to start promoting your event. A simple "Save the Date" email is enough to inform and pique your follower's interest, and can be followed up with more details as the day approaches. To start building your email subscriber list, offer a lead magnet – a discount or a freebie when somebody signs up for the list.
Email is also a great place to kick off ticket sales. Offer an Early Bird special – an exclusive discount on tickets purchased in advance. As the event day gets closer, send reminders and last-chance emails to those who haven't registered. And don't forget: a post-event "thank you" email goes a long way to show your appreciation and encourage guests to share their favorite events on social media!
Remember: less is more when it comes to email. Too many emails and your subscribers will start to tune you out.
Engage with the local community.
Get ready to dive into the local scene and connect with your community! People are always on the lookout for exciting things to do in their area, so you want to be visible. It's easier than ever to tag your location on social media posts or use hashtags.
Finding an event is as simple as a Google search. By doing the search results, you can get lots of eyeballs on your event and more tickets sold. First, many towns and cities have a web page to highlight upcoming local events, so reach out to let them know about yours. You can also create a Google My Business (GMB) account to post your event and appear in the pinned list of events in the Google search results for local events.
Another way to Teaming up with other local brands is also a great way to cross-promote and get the most out of your time and effort. Reach out to brands that you feel your guests will love and offer to collaborate. You both get to reach a new market and promote your brand. It's a win-win!
Read our tips on partnering up with the local community for your next event.
Use word-of-mouth.
Marketers know that word-of-mouth marketing is highly influential. Who can your customer trust more than their close friend or family member? If you can impress your guests through creative marketing or an amazing event experience, they're likely to share the event with others. The more, the merrier!
But don't just rely on chance – supercharge your word-of-mouth game:
Group Gatherings: Encourage attendees to bring others by offering group discounts on tickets. Make attending your event a shared adventure with friends and watch the excitement multiply!
Referral Rewards: Turn your attendees into brand ambassadors. Reward them for referring friends and family. Whether it's exclusive swag, backstage passes, or special access, make sure they know their efforts are appreciated.
Social Media Sharing: Create shareable content and experiences during your event. Guests snapping selfies, sharing memorable moments, and tagging friends can amplify your reach beyond your wildest dreams.
In the world of event marketing, whispers can become a symphony of excitement. Embrace the chatter and watch your event's popularity skyrocket!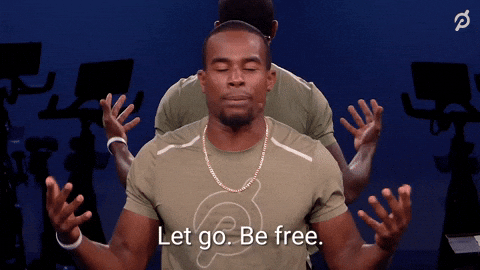 Have fun!
Get pumped up about your event! After all, creating buzz is all about sharing the excitement of your event with the world. If you have fun marketing your event, it will show through to your followers. Let them know that something incredible is headed their way. Happy marketing!