Mark your calendars! March 8th is almost here, and it's time to grab your team and celebrate International Women's Day!
Let's take a moment to appreciate and recognize all the incredible social, cultural, economic, and political contributions made by women. It's time to give credit where credit is due, and this year's theme is all about #EmbraceEquity.
So, let's celebrate the amazing women on our team and show them some love! Here are a few fun and exciting ways to make this day special, whether in or out of the office. Trust us, your team will love it! Let's make this International Women's Day one to remember.
1. Test your knowledge.
One fun way to celebrate International Women's Day with your coworkers is to test their knowledge of influential women through a game of trivia or bingo!
Gather some interesting facts about influential women in politics or media to create trivia questions. Next, decide how many points to reward for each question if answered correctly. Think about giving bonus points for extra tough questions. 
To spice up the competition (which we highly suggest), split your coworkers into two teams and have a prize reserved for the winners.
Games are a great way to learn new things and have a good time with coworkers!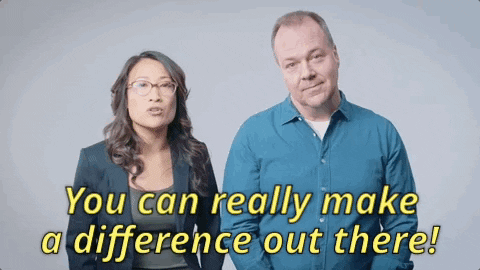 2. Volunteer for a good cause.
Take a break from the office and have your team volunteer for a good cause! You could try serving at a food drive or donating needed items to a women's shelter. Volunteering lets you interact with your coworkers in an environment focusing on something other than work. Plus you get to help your community!
To find a good cause in your area, try using VolunteerMatch.org. You can also donate items to local women's shelters by entering your zip code into domesticshelters.org. 
If your team can't spare the time it takes to volunteer, donating to a charity that aids women is another great way to recognize International Women's Day.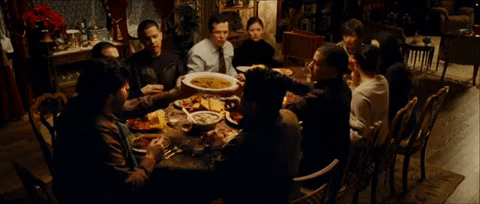 3. Host a potluck.
No matter the occasion, sitting down to share a delicious meal is one of the best ways to celebrate and connect with others. Make plans with your team leading up to International Women's Day and have everybody bring a delish dish to the office. 
Use a sign-up sheet and have everybody write down what they plan to bring. Otherwise, you might end up with 20 different desserts (which doesn't sound so bad after all). Don't forget plates, cups, cutlery, and serving utensils! 
Lastly, be sure that your team has plenty of notice before the potluck so they have time to prepare. Want to learn more about hosting the perfect office potluck? Here's a blog post from ToughNickel!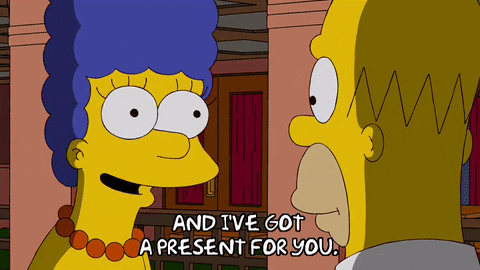 4. Give a gift. 
Show your appreciation for the women on your team by handing out small gifts! Good gift ideas might include things like candles, notepads, or high-quality pens. Who doesn't love a good writing pen?
We all know the excitement of seeing a box of donuts and/or coffee in our coworkers hands! On International Women's Day, bring in some snacks or pastries for the team to enjoy.
Another idea is to host a gift exchange. This can be a random gift swap – nobody knowing who will end up with their gift. You can also assign everyone someone to buy a gift for by having your coworkers randomly draw names out of a hat. Don't forget to decide on a gift budget with your team! 
5. Celebrate women's work.
Have a movie day! Celebrate International Women's Day by recognizing some of women's greatest contributions in media, politics, and more. Put on a film, TV show, or playlist with songs written about or by powerful women.
Kick off your search with this list of the 25 best films directed by women. 
Films Sleepless in Seattle, You've Got Mail, and When Harry Met Sally were all created in large part by Nora Ephron, a female writer and director.
HBO max film Wonder Woman (2017) was directed by Patty Jenkins.
Hit TV show Gilmore Girls was written by Amy Sherman-Palladino, as well as directed and starred in by Lauren Graham!
Grow with your team. 
We all know that women are superheroes who have made significant contributions to our everyday lives, and it's time we celebrate them! With International Women's Day around the corner, let's take a moment to appreciate and recognize the work of all the influential women in our lives while supporting those who face inequality.
Let's make this day count and #EmbraceEquity! We hope you use these ideas to plan the perfect team celebration for March 8th. And while you're at it, why not join our virtual event, Empowering Women in the Events Industry. Let's come together and celebrate the amazing women in the industry. We promise it'll be an inspiring and unforgettable experience.
Let's show some love and appreciation for all the phenomenal women in our lives this International Women's Day!