Trusted by 500+ Organizations




Low-touch event check-in and badge printing.
Give your attendees peace of mind…and hands with always-on antiviral and antimicrobial touchscreen protection.
All the equipment.
Shipped to your door.
iPads, Printers, Network Redundant Routers with Cellular LTE service. All the equipment you need, with quick shipping to your event. Long-term leasing options available!
Get the flexibility you need when planning your future events. 
We get it. Things change. At Expo, we've got you covered for everything you need, all in one place! For your in-person, hybrid, and virtual events. 
Did we mention it's fast?
I guess we just did.
Fast badge printing means even faster check-ins for attendees. So you can be sure things will keep running smoothly.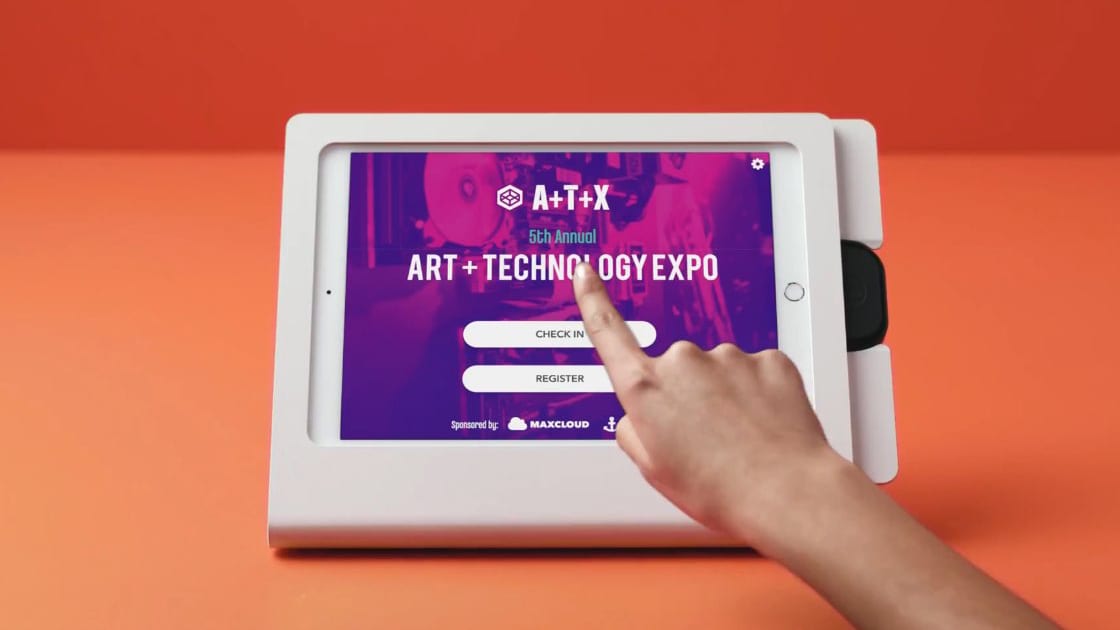 Register or Check In? Now you
don't have to choose.
Imagine, online registration and onsite registration working harmony. Real-time data, one form both places. All looped in with name badges.
Together, we'll answer a few quick questions and start to build a custom quote.
Badge or no badge.
All are welcome in.
Allow event access by printing name badges at check-in or skip it altogether and use check-in only. Your choice.
To be honest, there's some stuff Expo doesn't do.
We don't do hidden fees and extra charges. We think you'll be ok with that. We certainly are.
A couple things.
And a few more after that.
Because too much of a good thing is never too much.
Branded
Custom kiosk screen branding to show off your brand or your sponsors.
Intelligent Badge Assignment
Assign attendees to badge templates based on level or custom attendee data.
Shell Printing
Expo handles the shell printing for you.
Badge Preview Mode
Review those edits with the craziest of names and titles to assure every attendee's badge is perfect.
Size Matters
Expo supports multiple badge sizes including
the ever popular 4" x 3" & 4" x 6".