The age of tech has given us instant connection – we can talk to anyone at any time! However, it can be hard to practice mindfulness while being distracted by social media and the internet overall. So how can we stop scrolling? Staying mindful and focusing on wellness. These practices have exploded in popularity in the past few years for good reason. Events are no exception!
So get ready to elevate your event game and incorporate elements of mindfulness and wellness into your event planning. We've compiled a few ways!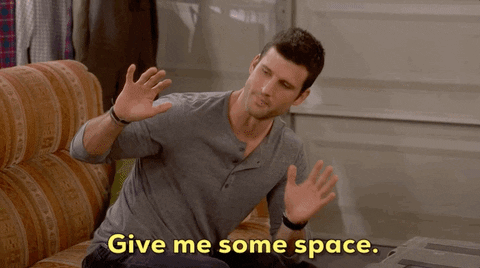 Give guests space.
Nobody wants to feel squeezed into a venue – we all need our space!
When planning your next event, think about the size of the venue and how many people it can comfortably fit. This may also vary depending on what activities you have planned – will your guests be seated or standing? It's vital to give your guests plenty of room to easily move around.
Tip : create a designated seating area for guests to unwind and recharge during the event or in-between panels. Many people can get overwhelmed by large crowds and socialization, so they'll truly appreciate a cozy place to take a breath. Take it up a notch and add a water or phone charging station to the space!
Take it outside.
It's no secret that spending time outdoors is great for our mental and physical wellbeing. Not only does it give us a chance to disconnect and clear our minds, but it also allows us to take in some much-needed Vitamin D.
If your event venue has an outdoor space, don't be afraid to encourage your guests to step outside and enjoy the fresh air! You can even create some fun signage to lead the way. And why not schedule a casual outdoor meet-and-greet to kick off the event? It's a great way for guests to mingle and get to know each other in a relaxed and inviting atmosphere.
But if your venue doesn't have an outdoor area, don't worry! Consider scouting out a nearby park or other outdoor space where you can host a wellness activity like a yoga class or nature walk. Your guests will thank you for the opportunity to get some exercise, connect with nature, and recharge their batteries. So get creative and embrace the great outdoors!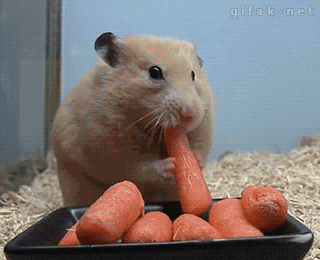 Have healthy foods.
Wellness can start by fueling the body with healthy and nutritious foods. Add an element of wellness into your event by serving fresh fruit, veggies, whole grains, nuts, and proteins. Your guests will thank you! The feeling of being hungry and not having anything energizing to eat is the worst – and if you don't have anything to feed your guests, they might have a bad time.
For extra brownie points (no pun intended), check out our article about how to partner with the local community for your event. You might be able to source fresh produce and other goods from local farmers! Not only would you be supporting the local economy, but it's also better for the planet. 
Don't forget to provide water for your guests to stay hydrated!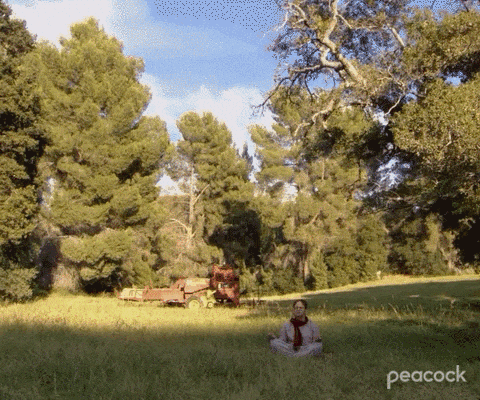 Plan a fun and relaxing workshop.
Let's get present, people! Mindfulness is all about living in the moment and focusing on the here and now. And what better way to do that than by incorporating relaxing activities into your event planning?
A great way to help your guests practice mindfulness at your next event is to build workshops around relaxing activities – such as painting, yoga, or guided meditation. Even if not directly related to your industry, your guests will absolutely appreciate being given the time and space to truly relax and live in the present. 
Plus, happy guests are returning guests! So go ahead and add some mindfulness magic to your event planning. Your guests will thank you for the chance to slow down, live in the moment, and embrace the present. After all, who doesn't love a little bit of zen?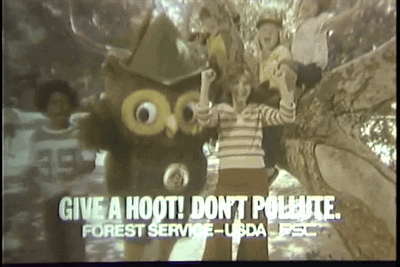 Go green.
Let's show the planet some love, people! We all know that the wellness journey starts with ourselves, but sometimes it's important to spread the love and think about how we can positively impact the environment. 
While event planning, try going green (or using eco-friendly products) at your event to inspire your guests! Swap plastic cups for biodegradable paper. Free guest swag? Make sure to give attendees gifts that they'll truly want to use (and not toss in a drawer). Your guests will appreciate your efforts, and might even be influenced to be more eco-conscious after the event is over.
If you're seeking further inspiration for hosting an environmentally-conscious event, look no further than these helpful tips on planning a truly sustainable event!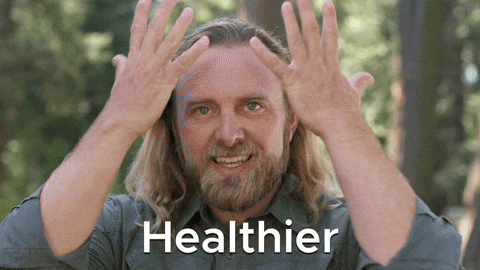 Promote wellness.
You've got this, wellness warriors! There are endless ways to sprinkle some mindfulness magic into your event planning, and we're here to help inspire you. Whether it's getting your guests moving with a yoga class or encouraging them to step outside and soak up some sunshine, every little bit counts when it comes to promoting wellness. And let's not forget about eco-friendly practices and gifts that your guests will actually use and love.
By incorporating these tips and tricks into your event planning, you'll create an experience that your guests won't forget. They'll leave feeling refreshed, rejuvenated, and eager to come back for more. After all, who doesn't love a little bit of relaxation and self-care? So go ahead and add some wellness magic to your next event. Your guests will thank you, and you'll feel proud knowing that you're making a positive impact on their wellbeing!