Summer is fast approaching! It's time for long days and lots of sunshine – the perfect recipe for an outdoor event. But let's face it, the heat can also bring unwanted guests like mosquitoes, flies, and sweat patches!
Don't sweat it though, we've got your back with some cool tips to beat the heat and keep those pesky bugs away, so you can host a comfortable outdoor event even in the hottest of months.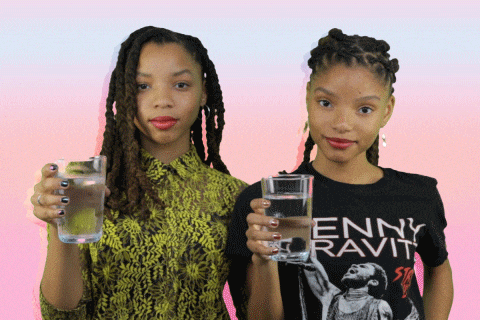 1) Stay hydrated.
Hydration is vital! In the summer heat, we stay cool by sweating, so it's easy to quickly get dehydrated if we don't replenish our bodily water supply. At an outdoor summer event, it's important to keep guests hydrated. Here are some other unique hydration options to consider:
Infused Water Stations: Set up stations with infused water to add a burst of flavor and encourage guests to stay hydrated. Offer pitchers or dispensers of water infused with slices of citrus fruits like lemon, lime, and orange, or add refreshing ingredients like cucumber, mint, or berries.
Coconut Water Bar: Create a tropical oasis by setting up a coconut water bar. Coconut water is a natural source of electrolytes and is incredibly hydrating. Serve it in freshly cracked coconuts for a unique and refreshing experience.
Hydration Stations: Create dedicated hydration stations throughout the event area where guests can refill their water bottles or cups. These stations can include water coolers, dispensers, or even large glass containers with spigots. Consider labeling the stations with fun and catchy signs to encourage guests to stay hydrated.
Herbal Infusions: Offer herbal infusions such as hibiscus tea, chamomile tea, or peppermint tea as alternatives to plain water. These infusions not only provide hydration but also offer unique flavors and potential health benefits.
Hydrating Mocktails: Create a menu of non-alcoholic mocktails that are not only refreshing but also provide hydration. Garnish with fresh fruits and herbs to enhance the visual appeal and flavor.
2) Pick the right time of day.
Whoa, who turned up the heat? Summer has arrived, and the sun is blazing high in the sky, especially from noon to three. Talk about a scorcher!
When hosting an outdoor event during the summer months, it's a good idea to schedule your event for either morning or evening hours. That way, you and your guests can avoid the worst of the midday summer heat. Plus, with longer daylight hours, you'll have more time to enjoy the festivities while keeping cool.
For events that go all day long set up tents or cooling stations to give your guests a break from the heat.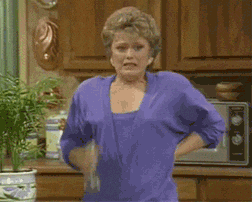 3) Set up shading stations.
Don't forget to give your guests a break from the heat!
Setting up some shade or a cooling station is a great way to let your guests cool off and rehydrate. Trust me, they'll thank you for it! And the best part? You don't have to sacrifice style for comfort. Tents or canopies can add a touch of elegance to your event, and with a little creativity, you can transform them into the ultimate chill zone.
Want to take it up a notch? Add some air conditioning, fans, or water misters to your setup for an extra cool factor. Your guests will feel like they're lounging in a fancy resort, minus the price tag.
And let's not forget the sunscreen, folks! Make sure to have plenty on hand for those who forgot to bring their own.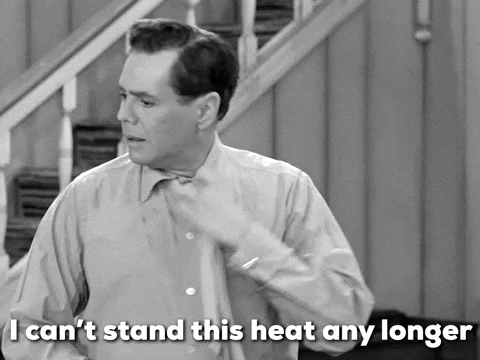 4) Have a cool dress code.
A full tux probably wouldn't be comfortable to rock at a hot outdoor summer event. Based on the event formality and the weather forecast, create a dress code that will be comfortable for guests. Keep it cool!
Let guests know in advance whether or not they can rock shorts or short-sleeved tees. You can share the dress code through a social media announcement, email, or your website! Event starting early in the day or ending later in the evening? Then encourage guests to bring removable layers to stay warm.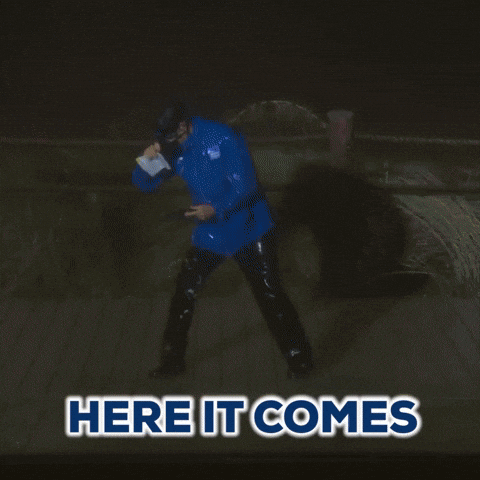 5) Watch the weather.
We all know that with summer comes some unpredictable weather. One minute you're soaking up the sun, and the next minute you're running for cover from a surprise storm. Don't let Mother Nature ruin your summer event – plan ahead to keep your guests dry and happy!
When planning your outdoor shindig, it's always a good idea to have a backup plan for unexpected weather. Whether it's rain, lightning, or hail, you want to be prepared. Make sure you have plenty of shelter available, such as tents, canopies, or indoor spaces. Your guests will appreciate having a dry place to wait out the storm.
And let's not forget about the food! If you have any catering tables that are uncovered, make sure to have a backup plan to protect the food from getting rained on. Nobody wants soggy sandwiches. With a little planning, you can ensure that your event will go on rain or shine. So, let's keep the party going – even if the weather tries to rain on our parade!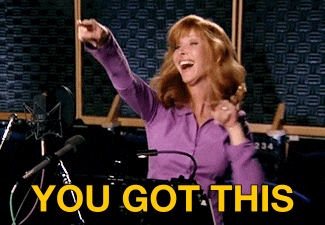 Keep it Cool.
Now you're ready to take on the challenge of hosting an awesome outdoor summer event! Don't let the thought of scorching heat and pesky bugs scare you off – with a little bit of planning and these helpful tips, you'll be ready to host an unforgettable bash.