Simple yet Powerful
Event Registration.
Attendees easily register for events, sessions while you collect revenue and valuable data. Built for Virtual, Hybrid, and In-Person events. A more powerful way to bring your event to life.
Top brands trust Expo event solutions.



Get folks in the door.
The virtual door that is.
It begins with a full-featured registration solution, you can easily grab attendee info, offer discounted registration types, securely process payments, and funnel or retarget your abandoned carts with Google and Facebook Pixel tracking.
Get better results with, better data.
Gather valuable information and data about attendees. Including guest registration, multiple field types, session pre-registration with max capacity, continuing education types, and more.
Your site or ours? We have the forms ready to go.
Drop in our code on your website to host a white label registration experience, or let us host it for you. It will look great wherever it shows up, whether that's desktop or their mobile phone.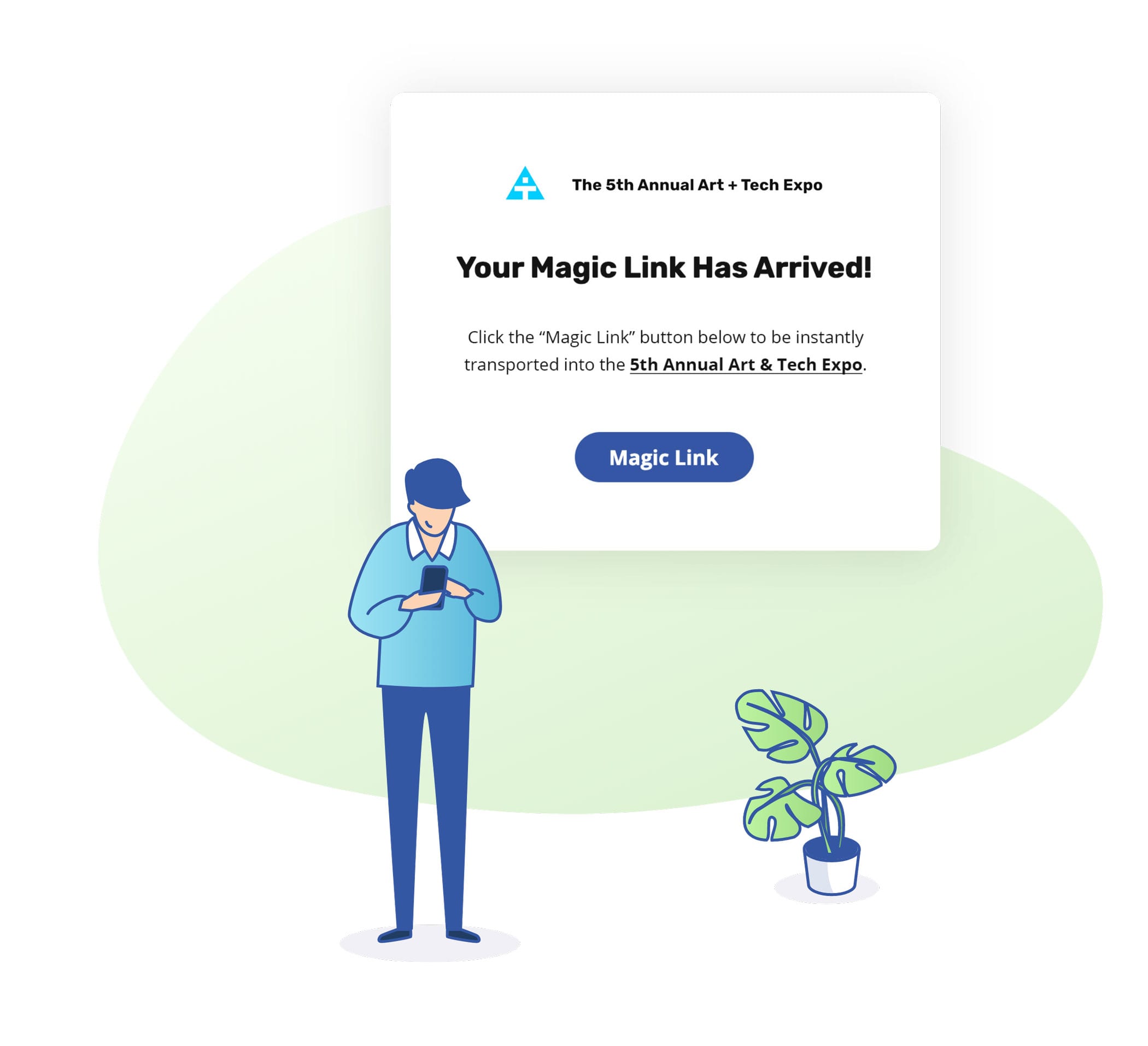 Provide your attendees with a frictionless way to access the attendee app or virtual event that's included! Once registered, they will receive a secure and unique Magic Link that will instantly transport them into the event — no need to remember complicated passwords.
Onsite registration available.
Build the form once and your guests can register online or on site with Expo quick check in and badge printing solutions.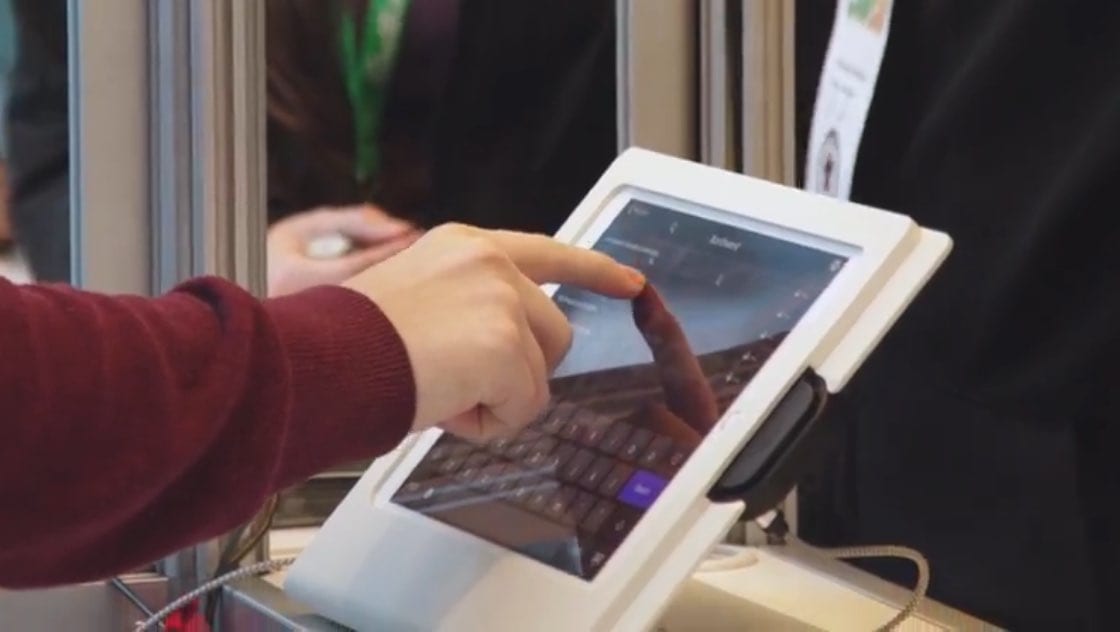 Accept all payments.
All on one platform.
Easily collect money directly from your attendees using Expo's credit card processing, without lengthy merchant agreements. Pay by check, invoicing, and purchase ordering available. All with one low rate and no hidden fees.
A couple things.
And a few more after that.
Because too much of a good thing is never too much.
Membership Validation
Restrict access to registration types/levels to specific email addresses of your known prospective registrants.
Refunds
Instantly process refunds.
Early Bird, Promo Codes, & Group Discounting
Incentivize attendees by offering early bird pricing, sharing promo codes, and group discounts.
Analytics
Track registration conversions with Google Analytics or Facebook Pixel.
Recommended Type
Highlight and recommend a registration type for your attendees.
Guests
Guest registration available.
Did we mention we also do…
N

Virtual event experiences

N

In-person event check in and registration

N

Real-time direct thermal or pre-printed badges

N

Attendee mobile apps

N

Attendance tracking

N

Exhibitor lead retrieval

N

Sponsor placements