Get those dream boards ready. We've got some top-tier event inspiration coming! 
The journey of an event planner can be confusing, challenging, and sometimes intimidating. It's helpful to look to those who've already succeeded in this game for insight. So, we've put together a list of our favorite event planners to watch. 
Each has accomplished incredible feats of event planning. By studying the process, accomplishments, and sometimes failures of these planners, you'll better equip yourself for a life in the wild world of planning. This is especially powerful for newbie planners. Study these famous names and before you know it, you'll be one of them!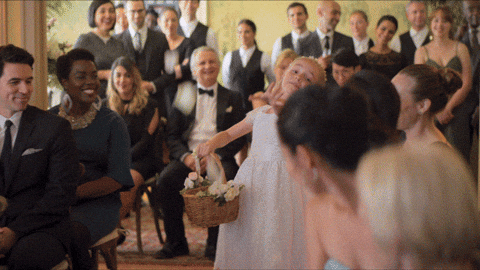 Colin Cowie – wedding mastermind.
When Vogue declares someone the #1 wedding planner, we listen. Colin Cowie made a name for himself in the event planning industry with stellar weddings that take high romance to a whole new level. He moved to the US with just $400 in his pocket, and through hard work and creativity, has built a business that charges upwards of $25 MILLION for an event. 
Now that's prestige! 
What separates him from others is what he describes as a "five-senses approach" to planning that he uses to create immersive, unforgettable events for his clients. Speaking of his client list, it includes capital-B big names like Oprah Winfrey, Elton John, and more. 
At the heart of his process is a love for creating spectacular experiences that empower people to live their best lives. It's this zest for life lived at its fullest that drives him. He doesn't keep it all to himself, either. He's written a book called The Gold Standard that explores his philosophy for creating the ultimate customer service experience. 
Follow his planning adventures on Instagram.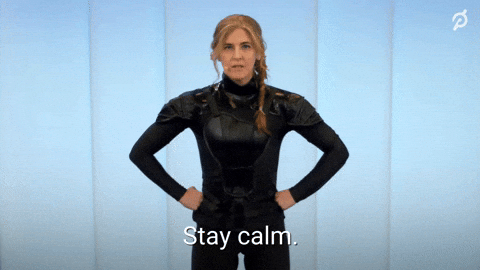 Mindy Weiss – calm creativity.
If you need to destress, look no further than Mindy Weiss. She is known as a planner who keeps her cool no matter how hectic things get. This calm state of mind has allowed her to build a business that spans weddings, corporate events, non-profits, social gatherings, and even stretches into the world of interior design. 
Mindy focuses on the details, so no two events look or feel alike. She has over three decades of experience crafting memorable experiences with an emphasis on creativity and overall design. She has branched out from events into the realm of lifestyle, to offer inspiration to fans and fellow planners. 
Mindy packaged her expertise into two bestselling books, The Wedding Book and The Wedding Planner. In these, she covers everything from fashion to budgeting and even tips on digital marketing with social media. It's everything you'd need to plan an A+ wedding! 
Marcy Blum – cooking up memories.
Marcy's journey began at the Culinary Institute of America, where she cultivated skills in hospitality as well as an understanding of the role theater plays in a dinner service. From there, she went on to craft a 30+ year career planning stellar events that pushed the boundaries of what planners can create. 
As a staple of the East Coast party scene, she made headlines when she transformed the New York Public Library's atrium into a club for Nate Berkus and Jeremiah Brent's wedding. If that weren't impressive enough, consider her arranging for Snoop Dog to perform in a fortress in Croatia. Now that's what we call event inspiration! 
Marcy was voted a Top Planner in the World by Vogue and Harper's Bazaar, and you can see why. As Marcy puts it, "Our events innovate, rather than follow trends." For this reason, she's always ahead of the curve, creating one-of-a-kind events for her clients and attendees. 
Marcy Blum is a spectacular example of what you can achieve when you combine the principles of multiple disciplines such as theater, cuisine, decor, and atmosphere. If you're ever stumped, look at your problem from a different perspective and see what magic you'll find!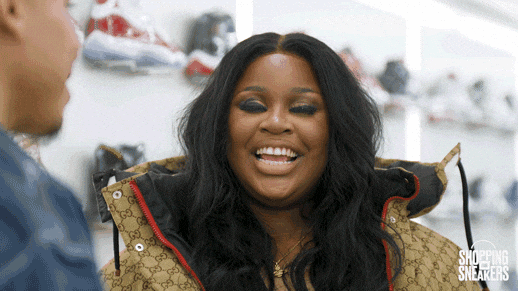 Guerdy Abraira – planning with style.
Multicultural and multi-talented is the best way to describe Guerdy Abraira. Born in Haiti and raised between Paris and the United States, Guerdy credits her exposure to diverse cultures as one of the keys to her success. It's allowed her to create an unstoppable team of varied perspectives that results in unforgettable events. 
She started as a catering manager for a Fisher Island hotel, exposing her to the world of hospitality. From there, she cultivated a loyal and diverse client base. After 7 years on Fisher Island managing events, she took her Floral & Events studio to Miami, where it is now one of the top 5 event design firms in Florida. 
Her approach is to "Take Notes" but "Always Innovate." She strikes a balance between realizing her clients visions and giving them a unique experience. It's a hard line to walk, but she walks it flawlessly—and in great shoes! She's expanded into modeling and has been featured on several prestigious covers, is a global ambassador for fashion brands, and was named Top Planner in the World 2020 by Harper's Bazaar. 
Guerdy Abraira is the epitome of stylish execution in event planning!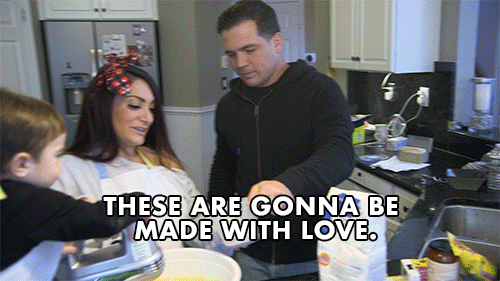 Alison & Bryan – a love story.
Theirs is more than a business—it's a love story. This husband-and-wife team has created over 300+ events all across the world. They've combined their passion for design and events with their desire to travel, specializing in destination events that shine. 
Together, they have nearly 40 years of hospitality experience with individual skills that make for the perfect team. Alison is a self-professed "people person" with a flair for planning, while Bryan is the resident translator, speaking conversational Spanish, French, and Italian. Together, they've turned weddings, social gatherings, and more into the stuff of dreams! 
A career highlight worth studying is their transformation of a castle in Brittany for a multicultural wedding; a bride from Mexico, a groom from France, and up to three languages and cultures that required accommodation. The result was an unforgettable fairytale wedding. 
Alison & Bryan are the perfect example of what you can achieve when you have the perfect teammates.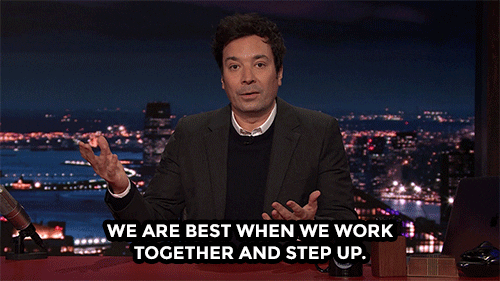 We're better together.
This industry is filled with incredible, generous, inspirational people who've paved the way for planners at all levels. If you're feeling stuck or in need of a boost, look to those who've walked this path before you for event inspiration. Any one of the above planners will have something you can use to further your career. 
While they each have their unique talents and approaches to planning, they're connected by a shared passion for spectacular events. They do more than think outside of the box, they throw the box out and come up with something new. They've all worked to build their businesses from one client to international acclaim. 
If you take anything away, it should be this—if they did it, so can you!