With always-on antiviral and antimicrobial touchscreen protection.
Check out our low-touch
Check-in experience.
Give your attendees peace of mind… and hands. Our check in kiosks deliver industry-leading screen protection with a patented coating technology proven to neutralize 99% of Human Coronavirus and other common viruses on treated surfaces. Plus it blocks up to 99.99% of surface bacteria such as E. coli and SA.* We call this a social distanced high five!
We've added special touchscreen protectors on top of our trusty devices creating a 24/7 germ-free surface for life. When activated, the always-on technology attacks the harmful bacteria it may encounter. Leaving you a super hygienic germ-free surface for each and every one of your attendees. Just what you need in a shared touch environment.
Antiviral
Independently proven to be effective against Human Coronavirus and a host of common viruses such as influenza A and Hepatitis A.
Antimicrobial
Independently proven to kill up to 99.99% of surface bacteria such as E.coli and SA.
Natural Light Activated
Kastus antimicrobial coating technology is activated by natural light indoors and out – not just UV reliant. It also continues to work in the dark.
According to the CDC, the risk of getting Coronavirus from touching surfaces is "generally considered to be very low", but we wanted to make it even lower. Click here to learn more information about the science.
*Expo kiosk screen protection treated with Kastus technology has been tested by 3rd parties to ISO testing standards and kills up to 99% of human coronavirus (229E – alpha coronavirus) and other common viruses (Influenza A and Hepatitis A) after 30 minutes as well as up to 99.99% E. coli and staph bacteria. Expo kiosk screen protectors have not been tested for SARS-CoV-2 (COVID-19).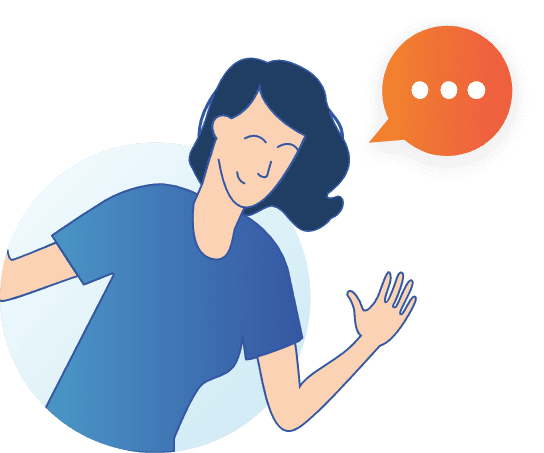 Set up a time to speak with an event specialist and tell us a little about your event.